Pacific Pain Clinic: Cyrus Sedaghat, MD, PM&R
Pain Management Physician located in Irvine, CA
Dr. Sedaghat provides personal injury treatments for patients with virtually any type of injury. These treatments are available through Pacific Pain Clinic in Irvine, Orange County, CA to patients from cities around such as Huntington Beach, Newport Beach, Costa Mesa and Santa Ana.
Personal Injury Q & A
What Is Personal Injury?
Personal injury usually occurs when a patient is involved in an accident that leads to significant physical problems. Some of the most common examples of personal injury include injuries that may develop after a fall or car accident, such as broken bones, muscle sprains, and head injuries. When these injuries result in pain, Dr. Sedaghat can provide valuable treatment services that may alleviate the symptoms and improve the patient's condition.
What Treatments Are Available?
Pacific Pain Clinic offers a wide range of treatment options that may benefit personal injury patients. For example, some injured patients may benefit from PRP, a technique that promotes healing by bringing more platelets to the site of the injury. Patients with personal injuries may also benefit from deep tissue massage to loosen tight muscles, physical therapy to improve mobility, or medication to deal with pain. Other treatments, such as steroid or nerve-blocking injections, may be useful in some cases as well. The treatment Dr. Sedaghat will use to help a personal injury patient will depend on the specifics of the injury. In some cases, he may recommend a combination of treatments to maximize the patient's improvement.
How Effective Is Personal Injury Treatment?
With the right treatment plan and consistent effort, most patients will experience an improvement in their symptoms. However, personal injuries vary considerably, and more severe cases may not recover completely. Dr. Sedaghat can provide more specific information about the likelihood of a full recovery after examining the patient.
When Should Personal Injury Treatment Begin?
After an injury occurs, many patients feel overwhelmed and are reluctant to visit a pain clinic. However, the sooner treatment begins, the greater the chances of a complete recovery. By treating the injury promptly, doctors can limit the damage, which makes it easier for the patient to regain function.
Major Insurance Providers Accepted
We accept all PPO insurance plans, Medicare and Personal Injury. Please contact the office if you have any questions regarding insurance.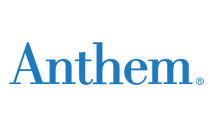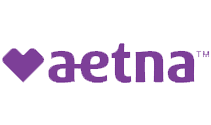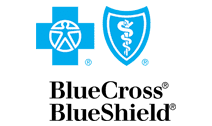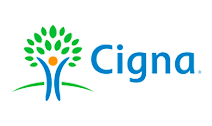 "I highly recommend Dr. Cyrus if you are serious about losing weight."

"Love that he takes the time to listen & address my concerns."

"The doctor was very precise and highly skilled."

Where to find us
15775 Laguna Canyon Rd., Suite 190, Irvine, CA 92618
Appointments: 714-881-0468
General inquiries: (714) 500-8388
© Copyright 2020 Pacificpainclinic