Pacific Pain Clinic: Cyrus Sedaghat, MD, PM&R
Pain Management Physician located in Irvine, CA
Pacific Pain Clinic offers a number of different neck pain treatment options for patients in Irvine, California. Dr. Sedaghat creates individualized neck pain treatment programs for each patient based on his or her condition. The office serves patients throughout Orange County, CA, including Costa Mesa, Santa Ana, Huntington Beach, and Newport Beach.
Neck Pain Q & A
What Are the Causes of Neck Pain?
Causes of neck pain vary considerably. Some patients experience neck pain because of muscle strain or worn joints. Others may develop neck pain because of nerve compression related to bone spurs or herniated disks in the neck. Neck pain can also develop after injuries or because of certain diseases.
How Is Neck Pain Treated?
Several different treatment strategies may be beneficial to patients who are struggling with neck pain. In some cases, patients with neck pain may benefit from deep tissue massage, physical therapy, medication, or other conservative options. As with back pain, neck pain may also respond to different types of injections. For example, some cases of neck pain respond well to steroid injections designed to bring down inflammation and/or injections designed to numb the nerves in the neck.
What Are the Side Effects of Neck Pain Treatment?
The side effects of neck pain treatment depend on the type of treatment chosen. Physical therapy and deep tissue massage cause very few noticeable side effects aside from soreness. Medications taken to alleviate neck pain may cause more significant side effects, such as nausea, headache, or tiredness. Injections into the neck may cause side effects as well, including localized pain, low-grade fever, high blood pressure, anxiety, and more.
How Effective Is Neck Pain Treatment?
Because the causes of neck pain are so varied, the effectiveness of treatment varies as well. Some patients will recover from their neck pain completely, while others may continue to experience symptoms even with treatment. For the best chance of improvement or full recovery, it's important to find a neck pain specialist who can develop an appropriate, effective treatment program.
Which Neck Pain Treatment Is Best?
All of the neck pain treatments available from Pacific Pain Clinic offer different advantages and disadvantages. Different patients will respond better to different treatments. Dr. 
Sedaghat
 can determine which treatments are most likely to benefit an individual patient based on the specifics of his or her condition.
Major Insurance Providers Accepted
We accept all PPO insurance plans, Medicare and Personal Injury. Please contact the office if you have any questions regarding insurance.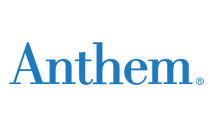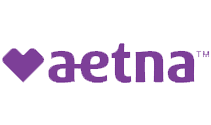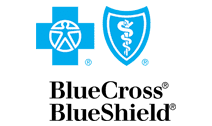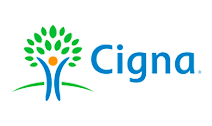 "I highly recommend Dr. Cyrus if you are serious about losing weight."

"Love that he takes the time to listen & address my concerns."

"The doctor was very precise and highly skilled."

Where to find us
15775 Laguna Canyon Rd., Suite 190, Irvine, CA 92618
Appointments: 714-881-0468
General inquiries: (714) 500-8388
© Copyright 2020 Pacificpainclinic