Monday: 9:00 am – 12:30 pm || 1:30 pm – 5:00 pm
Tuesday: 9:00 am – 12:30 pm || 1:30 pm – 5:00 pm
Wednesday: 9:00 am – 12:30 pm || 1:30 pm – 5:00 pm
Thursday: 9:00 am – 12:30 pm || 1:30 pm – 5:00 pm
Friday: 9:00 am – 12:30 pm || 1:30 pm – 4:30 pm
Saturday: Closed
Sunday: Closed
CONTACT US
Send A Message To Pacific Pain Clinic: Cyrus Sedaghat, MD, PM&R
If you have any questions, concerns, or comments regarding Pacific Pain Clinic: Cyrus Sedaghat, MD, PM&R , please fill out the short contact form below.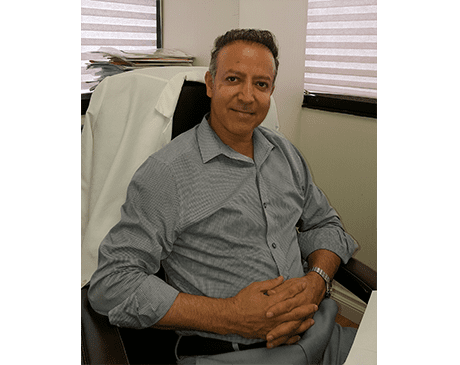 About Practice
Dr. Cyrus Sedaghat provides pain management at Pacific Pain Clinic in Irvine, California. With his extensive training in musculoskeletal medicine in one of the most respected medical universities nationwide "Loma Linda University MedicalCenter" Dr. Sedaghat uses a variety of treatment options to help his patients with back pain, neck pain, pain in joints, and chronic pain. Dr. Sedaghat offers these services in Irvine, Orange County, CA to patients from nearby cities such as Newport Beach, Costa Mesa and Santa Ana.

Treatments includes non-opiate and opiate medication management, joint injections, and procedures including
Major Insurance Providers Accepted
We accept all PPO insurance plans, Medicare and Personal Injury. Please contact the office if you have any questions regarding insurance.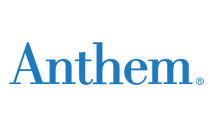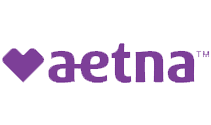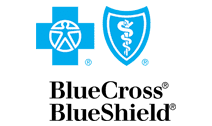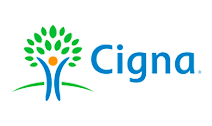 "I highly recommend Dr. Cyrus if you are serious about losing weight."

"Love that he takes the time to listen & address my concerns."

"The doctor was very precise and highly skilled."

Where to find us
15775 Laguna Canyon Rd., Suite 190, Irvine, CA 92618
Appointments: 714-881-0468
General inquiries: (714) 500-8388
© Copyright 2020 Pacificpainclinic